Institute for
Lasers and Optics
Research
 
Have a look at the research topics at ILO
Teaching
 
Discover the broad range of lectures at ILO
Thesis and Projects
Find the ideal thesis topic or project
Engineering Physics
Bachelor and Master studies
Quantum cryptography
Prof. Dr. Martin Silies secures 250k€ for the Optimization of single photon sources for quantum cryptography in the project "tubLAN Q.0″ with TU Berlin, Uni Jena and Uni Oldenburg 
Crossing the line faster with light pulses – Prof. Dr. Martin Silies joins the team at the Institute for Lasers and Optics
Cutting - Welding - Hardening - Large Scale Additive Manufacturing
Prof. Dr.-Ing. Thomas Schüning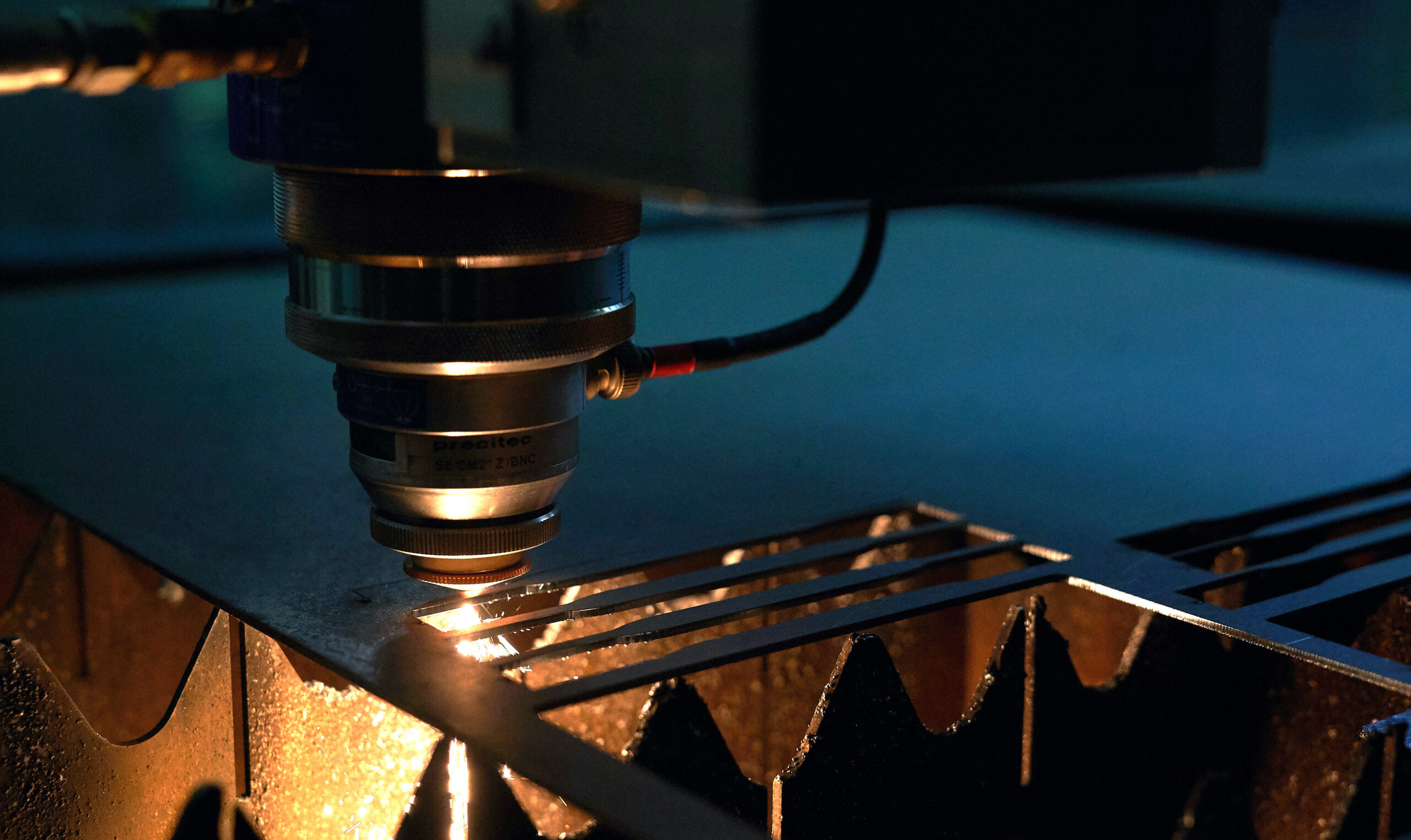 OCT Microscopy - LIBS - Medicine project - New analytics - Tissue removal - cancer - ...

Prof. Dr. rer. nat. Walter Neu
 Ultrashort Pulses - XUV & X-Rays - Micro Technology 
Prof. Dr. rer. nat. habil. Ulrich Teubner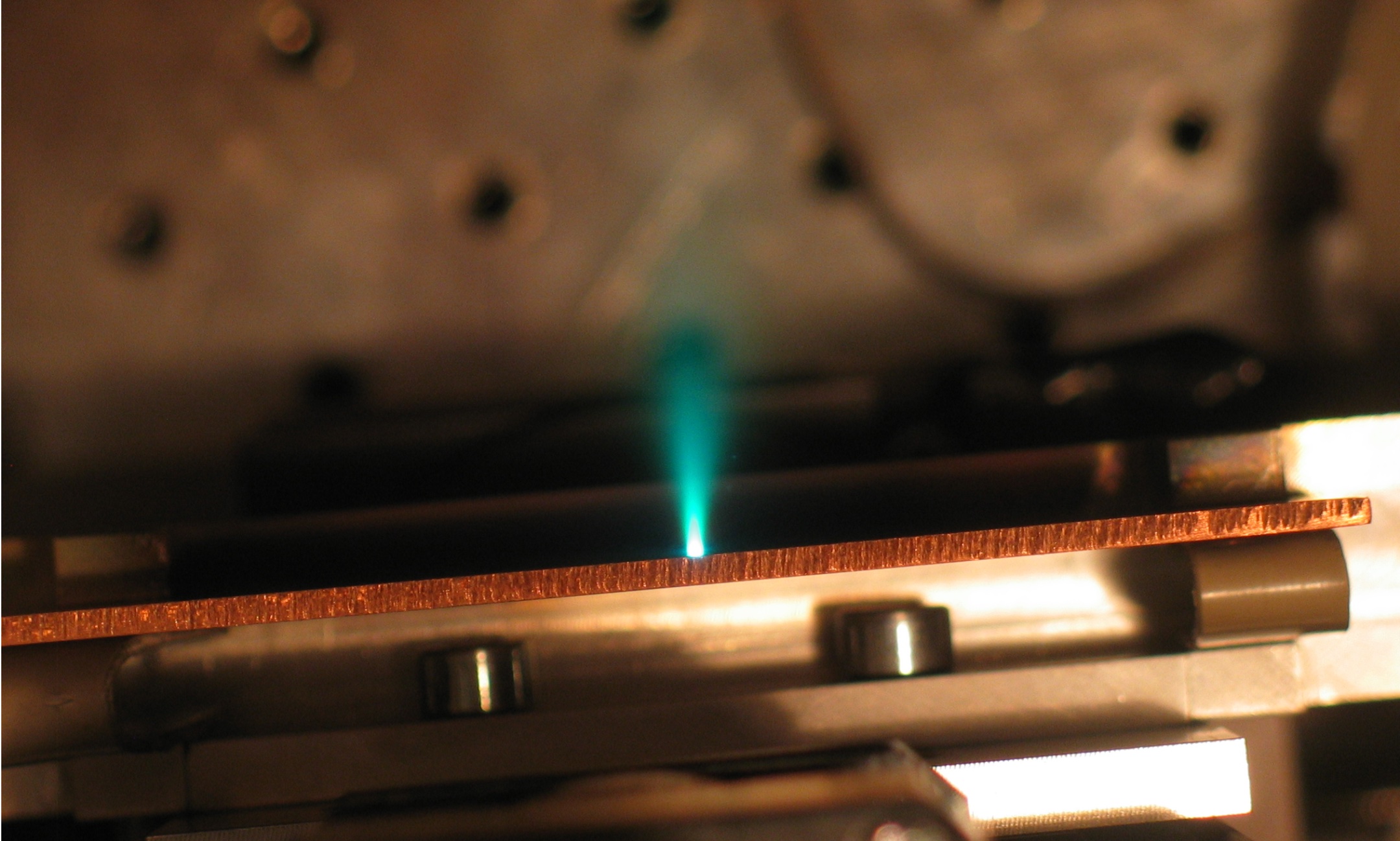 Optical sensors, sensor systems, spectroscopy, interferometry, holography, non-destructive testing.
Use photons for testing physical quantities.
Prof. Dr.-Ing. Philipp Huke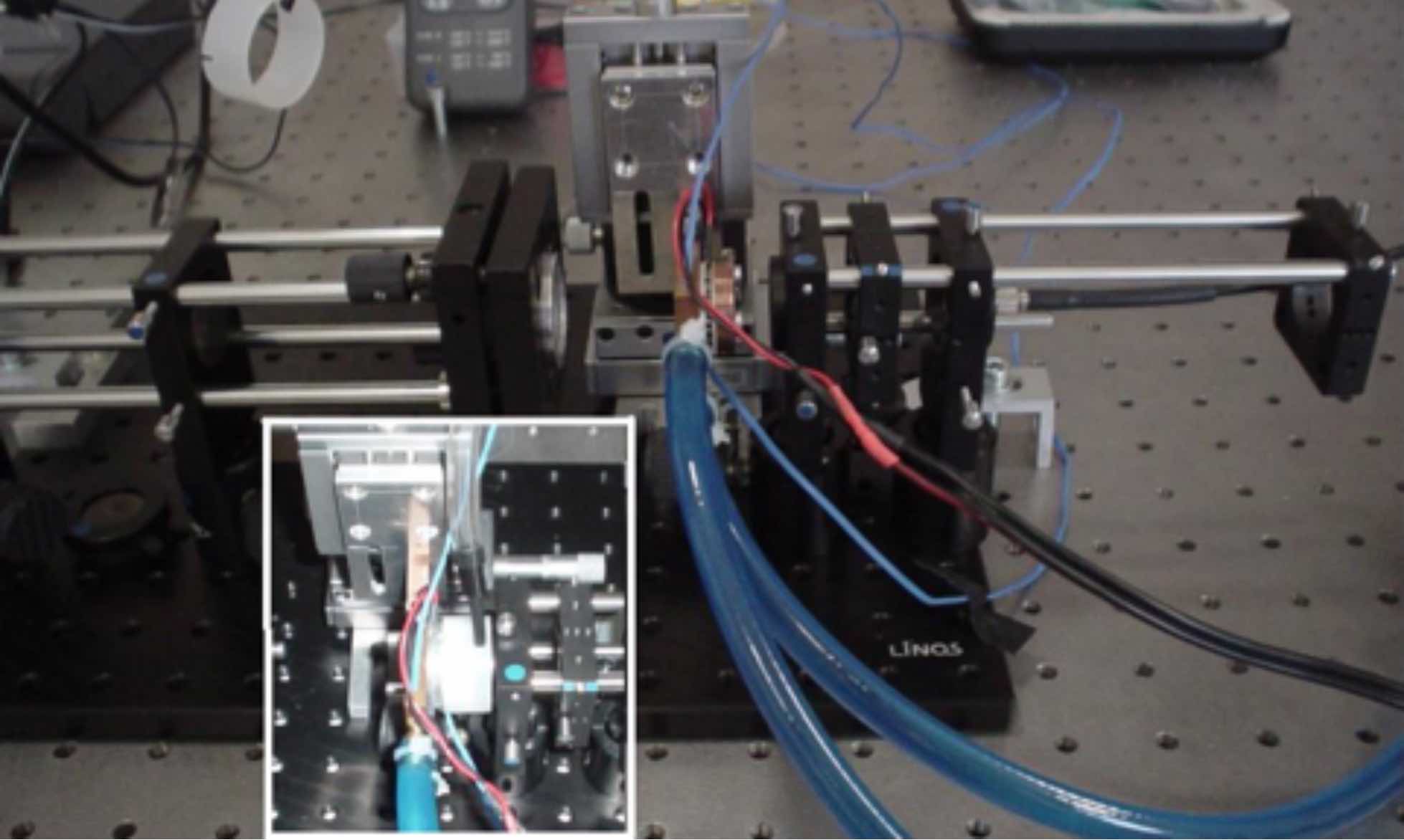 Light-matter interaction on a femtosecond time and nanometer spatial scale
 Prof. Dr. rer. nat. Martin Silies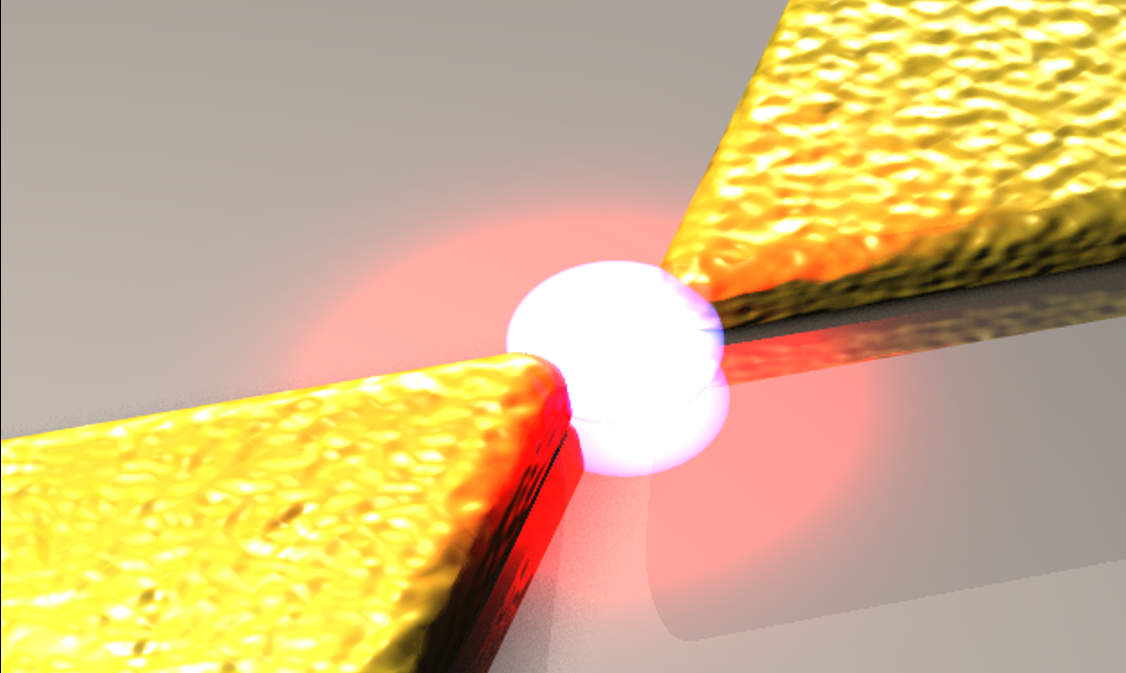 The Carl von Ossietzky University of Oldenburg and the University of Applied Sciences Emden/Leer offer an international bachelor's programme in Engineering Physics in order to fill the gap between traditional physics and engineering. Since 1998, students in this programme have acquired a comprehensive knowledge and understanding of mathematics and the natural sciences in combination with application oriented engineering, including the skills needed to further develop modern technologies. In laboratory projects, teams work through real world assignments. Many students complete their final project in a technology oriented business or an external research institute.  
The students can specialize in one of three fields of Research to gain a high proficiency. You can find further information by browsing our website.
"Only a fool would leave the enjoyment of rainbows to the opticians. Or give the science of optics the last word on the matter."
Edward Abbey